Homepage

Portfolio
Our Portfolio - A Spolight Selection of our Valued Clients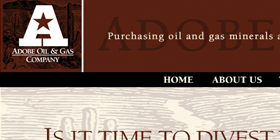 www.adobeog.com
Adobe Oil and Gas
A Leader in Oil and Gas Royalty Distribution services, investments and management, located Arlington, Texas.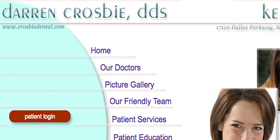 www.crosbiedental.com
Crosbie Dental Associates
Dr. Darren Crosbie and Dr. Kent Herndon provide complete dental services for the whole family,from their North Dallas Offices.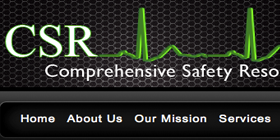 www.csrsafety.com
Comprehensive Safety Resource
Comprehensive Safety Resource is the leading safety training and risk-management organization in the country.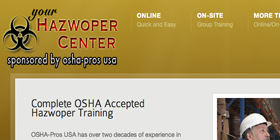 www.hazwopercenter.com
Hazwoper Center Training
Hazwoper Center is an online training portal for hazardous material training, associated with OSHA-PROS USA, LLC.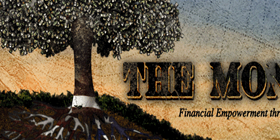 www.themoneytreeusa.com
The Money Tree USA
The Money Tree is a Financial Education Program to teach high school youth basic financial education through practical examples.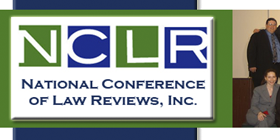 www.nclrlaw.com
NCLR
The National Conference on Law Reviews supports Law School Reviews nationwide, supporting active exchange of topics and ideas.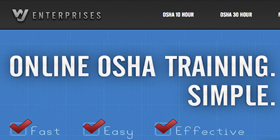 www.osha10hourtrainingclasses.com
OSHA Online Training Classes
Easy, Fast, Affordable Video training for OSHA compliance to assure a safer workplace for all workers.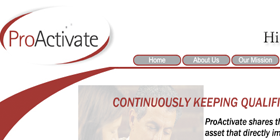 www.proactivate.net
Proactivate.net
Proactivate strives to keep qualified sales and management talent available available at your disposal in a moment's notice.